Welcome to Saint John's on the Web!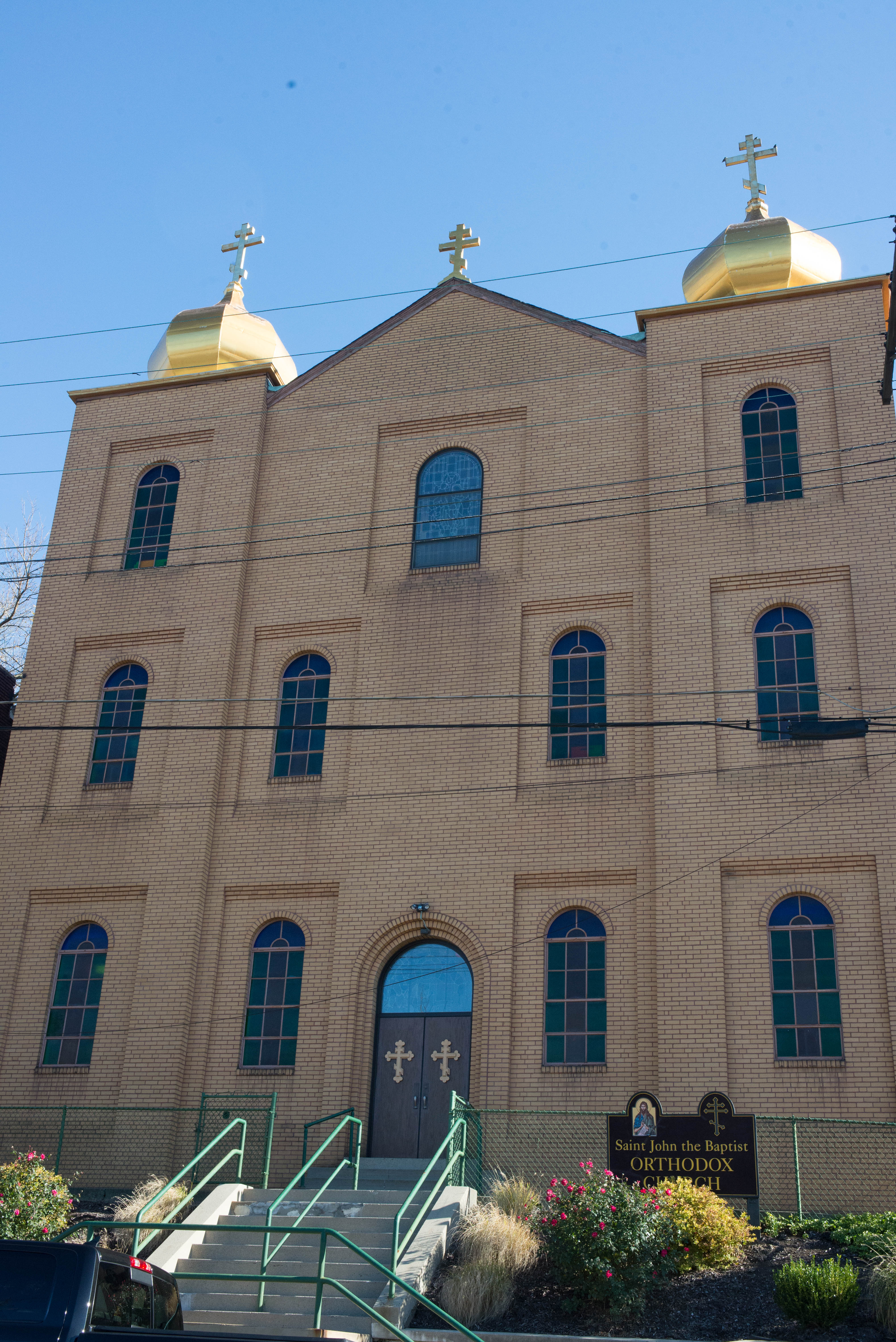 Glory be to Jesus Christ! (responded with: Glory be forever!)
Slava Isusu Christu! (Slava Na Viki!)
Welcome to Saint John The Baptist Orthodox Church. We are a parish of the Orthodox Christian Faith which was established on the day of Holy Pentecost in the Year 33 AD. Our parish community is a member of the American Carpatho-Russian Orthodox Diocese of the U.S.A. whose presiding bishop is His Eminence, Metropolitan Gregory of Nyssa.
The American Carpatho-Russian Orthodox Diocese is an autonomous diocese under the spiritual protection of the Ecumenical Patriarchate of Constantinople of which His All-Holiness, Ecumenical Patriarch Bartholomew I is the Primate.
Through this web site, we are pleased to be able to introduce you to the worship and fellowship as it is expressed in the life of our Parish. If you are a new member of our parish, or are considering membership, these web pages will acquaint you with what our parish offers. Learn More ...
---
Parish News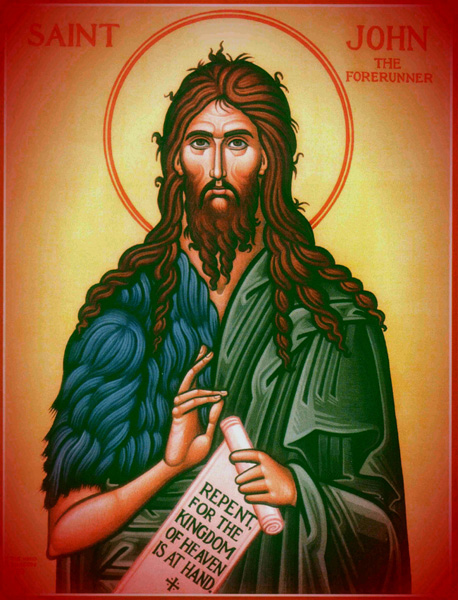 Sunday, April 19, 2020
For 40 Days, Orthodox Christians Greet Each Other with 'Christ Is Risen!' (with the response, 'Indeed, He Is Risen!')
Tuesday, March 03, 2020
Weekly Orthodox Presanctified Liturgy will be offered in Wexford during the Orthodox Great Fast (Lent).
Monday, March 02, 2020
The Prayer of St. Ephraim in the Ruthenian tradition as found in St. Peter Mogila's 1639 Liturgikon (Sluzhebnik)
View News Archive
---
Parish Calendar
Morning Moleben (Service)
Oct 22 9:30 am
Founding of St. John's Parish in 1932
Oct 23
Commemoration of the Holy Fathers of the 7th Ecumenical Council (787)
Oct 24
Divine Liturgy
Oct 25 9:30 am
Carpatho-Rusyn Day in North America
Oct 26
North America
Akathist to St Alexis of Wilkes-Barre
Oct 26 9:30 am
Church open for personal prayer time
Oct 27 9 am
Morning Moleben (Service)
Oct 29 9:30 am
Divine Liturgy
Nov 1 9:30 am
Church open for personal prayer time
Nov 3 9 am
Moleben to St Nectarios with holy anointing
Nov 5 9:30 am
Jr. ACRY Encounter at CN
Nov 6 5 pm
Camp Nazareth's Home 339 Pew Road Mercer, PA 16137 United States
Feast of the Great Martyr Demetrius
Nov 8
Divine Liturgy
Nov 8 9:30 am
Divine Liturgy
Nov 8 9:30 am
Parish Spotlight
Follow Us On Facebook
Make Your Stewardship Offering On-Line (COMING SOON!)